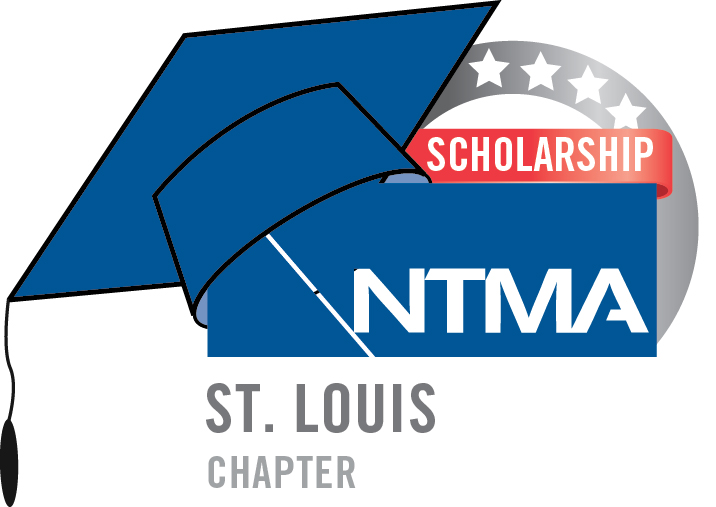 NTMA SCHOLARSHIPS
Are you a student acquiring the skills necessary to fill a high-tech job in manufacturing (or do you know one)?
High school students, associate degree/precision manufacturing students and mechanical engineering students who are considering careers in manufacturing are encouraged to apply! To date, the St. Louis Chapter has awarded students with more than $85,000 in scholarship funds.
The Chapter can also help guide students to scholarships available through NTMA's Foundation (NTMF).
You could be our next recipient.
Below, please find a link for the application for the 2019-20 school year. The DEADLINE is April 12, 2019.