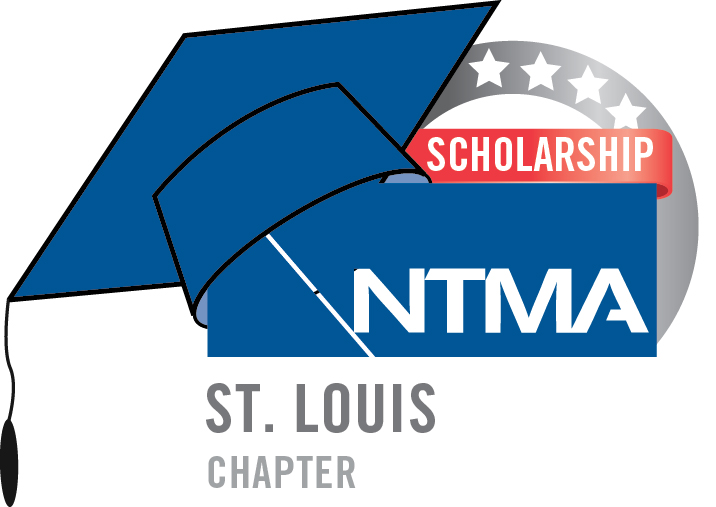 Are you a student acquiring the skills necessary to fill a high-tech job in manufacturing (or do you know one)? 
Thinking about a career that allows you to use your talent for hands-on work, math, computerized or robotics tools — all in a high-tech environment? If you want some resources on local training options or summer/part time jobs in eastern half of Missouri or west-central/west-south Illinois, contact our office. 
Applications for 2024-25 school year will be posted here in early January 2024. 
High school students, associate degree/precision manufacturing students and mechanical engineering students who are considering careers in manufacturing are encouraged to apply! To date, the St. Louis Chapter has awarded students more than $150,000 in scholarship funds, helping more than 50 individuals complete their training and move into careers in manufacturing.
Scholarship recipients from previous years are encouraged to re-apply for this year's scholarships if they will be enrolled next fall/spring (2023-24).
Missouri A+ students whose tuition is paid by the State of Missouri can apply for a "Toolship" thru this same application process. Several Missouri students have received $1500 in support (each) to help build their professional tool collections.
---
Additional Scholarships:
National Tooling & Machining Foundation (NTMF) awards scholarships up to $2500 to graduating high school seniors, undergraduates and graduate students pursing two-year, four-year or advanced degrees in manufacturing who work for an NTMA member company.
Applicants for a St. Louis Chapter scholarship are welcome/encouraged to apply for both scholarships. 
Applications for 2024-25 NTMF scholarship will be available early in 2024.