The St. Louis Chapter NTMA is a non-profit trade association. Organized in 1965, the chapter now represents 55 member companies from the greater St. Louis area, including companies in central and eastern Missouri as well as western and central Illinois. Members include precision manufacturing firms as well as companies with precision manufacturing divisions. Associate members include suppliers to the industry and educational institutions.
Nationally, NTMA is recognized as the industry's official voice, reaching customers, suppliers, government and the public, with 32 Chapters throughout the United States.
Major industries served by NTMA member companies include:
Automotive
Appliance
Aerospace
Defense
Business Machines and Electronics
Agricultural Implements and Ordinance
Transportation
Environmental
Construction Equipment
Nuclear
Medical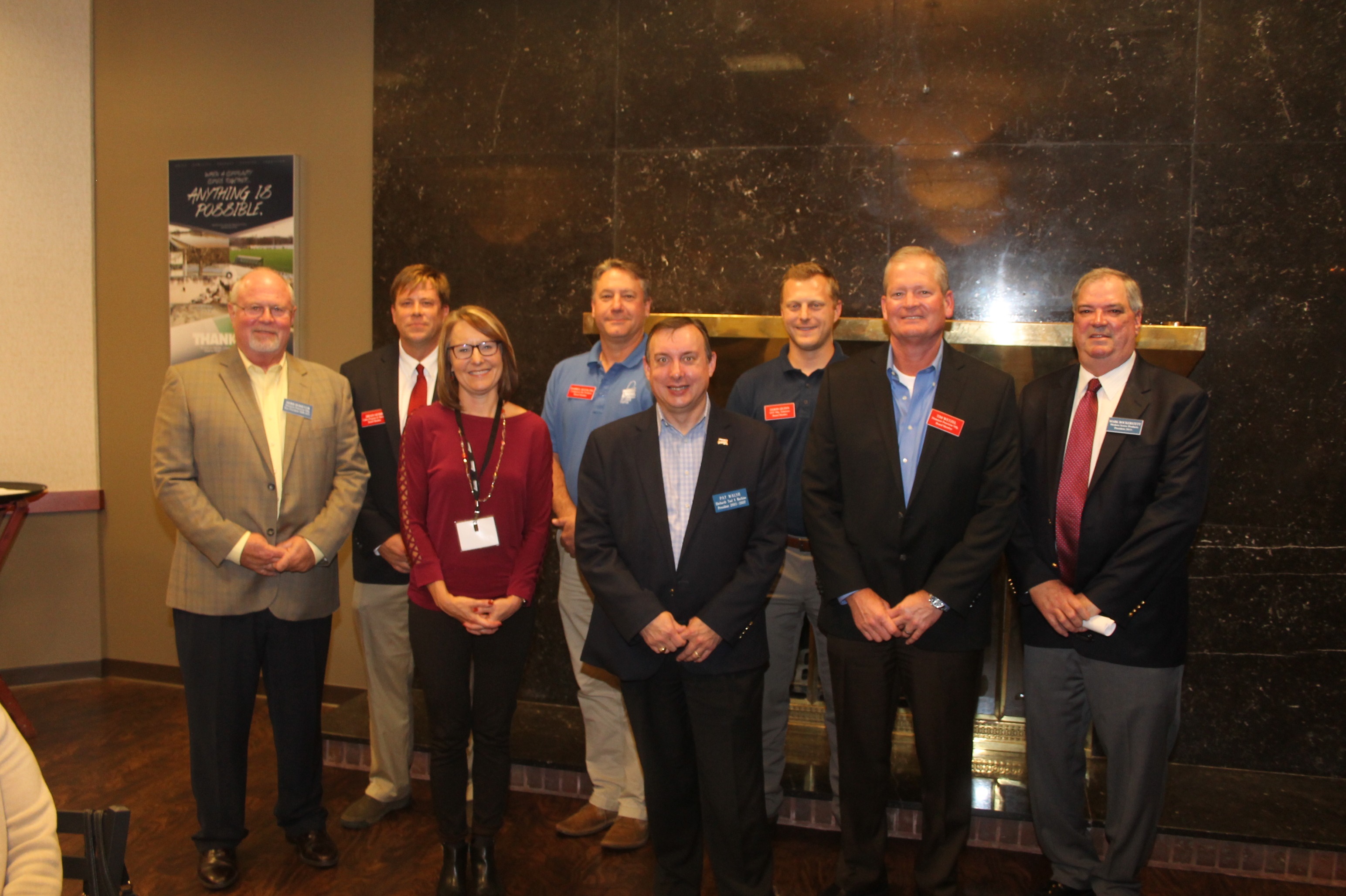 MEET OUR BOARD OF DIRECTORS:
PRESIDENT
Mark Bockerstett
Modern Screw Products Co., Inc.
VICE-PRESIDENT
Darrel Keesling
Component Bar Products
TREASURER
Darrell Songer
CliftonLarsonAllen
SECRETARY
Jason Quinn
QTE Mfg. Solutions
CHAPTER EXECUTIVE
Lorraine Niemann
2017-18 BOARD OF DIRECTORS
Mark Bockerstett
Modern Screw Products, Inc.
Brian Gesme
Cadco Program and Machine
Darrel Keesling
Component Bar Products
Jason Quinn
QTE Manufacturing Solutions
Steve Schneider
CliftonLarsonAllen, LLP
Pat Walsh
Ehrhardt Tool and Machine Company
Mike Wente
Ultimate Machine Company
Tim Wetzel
Homeyer Precision Manufacturing
CHAPTER TRUSTEE/REPRESENTATIVE TO NTMA BOARD OF TRUSTEES
Pat Walsh
Ehrhardt Tool and Machine Company