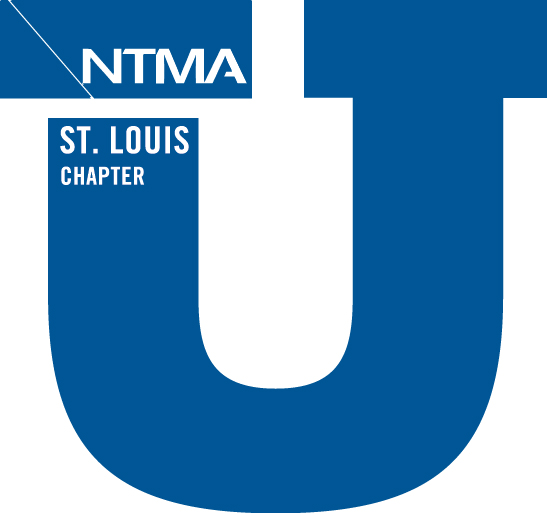 The St. Louis Chapter's NTMA-U Portal:
We invite you to see the power of NTMA-U. We invite you to consider how this program can help you built your team's training and capacity. Oh, and it's available to you FREE. Tuition for all courses. For all your employees.
Created through hours of research and input from industry professionals, NTMA-U offers online top-notch classroom learning to supplement your hands-on training. The best part: you/your employees can access it from anywhere, anytime.
In addition to apprentice training modules, NTMA-U offers mechanical aptitude tests and screening tools to assure you have the right person for the job before you add them to your team.
Interested in trying it out?
Next Steps…
The St. Louis Chapter's Board of Directors made the decision that this investment will help St. Louis member companies with your critical workforce development challenges. St. Louis is one of a handful of Chapters who are providing this free or discounted to their members. For a sample module, please email the chapter at: info@stlouis-ntma.org. You may review the course offerings: COURSE OFFERINGS